Improve the Energy Efficiency of Your Hotel in Fort Worth with Window Tinting
Tired of seeing your energy bill skyrocket during the summer? Window tinting could offer the solution you need. Window tinting is as smart choice for Fort Worth hotels of all shapes and sizes. And at Fort Worth Window Film, we're here to help you find just the right fit for your building. That's why we've provided the following information to give you some insight as to the effectiveness of window film on hotels, how it works, and different window tinting options.
How It Works
Most commercial buildings are constructed with singe pane glass. While single pane glass may be inexpensive, it's also highly inefficient when it comes to insulation. But replacing single pane windows with double or triple pane can be extremely expensive. Window tinting offers a solution to make your windows more energy efficient without going through the process of window replacement. It filters the sunlight coming in through your windows and blocks out the up and infrared spectrums. This prevents excess solar heat gain and increases the efficiency of your HVAC system.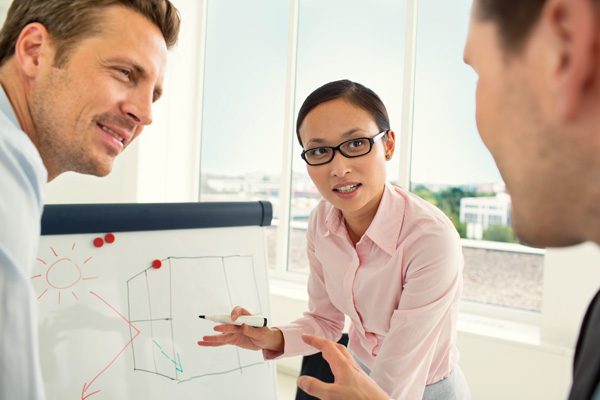 How Much Money Can You Save with Window Film?
If you own or manage a hotel, then you know from personal experience that hotels can be huge consumers of energy. It's nearly impossible to regulate air-conditioning or lighting usage in a hotel because tenants usually have control over them. And in an area like Fort Worth, it can get incredibly hot during the summer, which means many hotels experience a huge spike in cooling costs. But studies show that window film can cut down on up to 30% of energy consumption in hotels. Over months or years, this number can add up to thousands, if not millions, of dollars in energy costs.
Window Tinting Options
There are many different types of window film that exist on today's market that work well for hotel usage. This includes several different privacy, decorative, and spectrally selective films. Some of the options that we carry here at Fort Worth Window Film are:
HDClear decorative film
Glare and uv reduction tint
Privacy window film
Solar control window tinting
Many other options
Fort Worth's Window Tinting Experts
Get an estimate on window tint for your hotel today. Call Forth Worth Window Film, the number one window tinting contractor in the Fort Worth region.