5 Benefits of Window Film Application for Fort Worth School Districts
The events that have transpired this year have brought major attention to the topic of the safety of public schools in the U.S. After the shootings that occurred in Florida and Maryland, many students, teachers, and other concerned individuals are starting to speak up about the topic. It's clear that our schools need better protection.
Unfortunately, most schools lack the funds to invest in expensive security measures such as bulletproof glass. That's why many schools are turning to window film as an alternative.Window film helps increase the shatter resistance of glass, providing teachers and students protection when an armed intruder enters the school campus.
But this isn't the only perk of installing window film. Window film application actually provides advantages on multiple levels for Fort Worth schools, including energy efficiency, aesthetic enhancement, privacy, glare reduction, and more.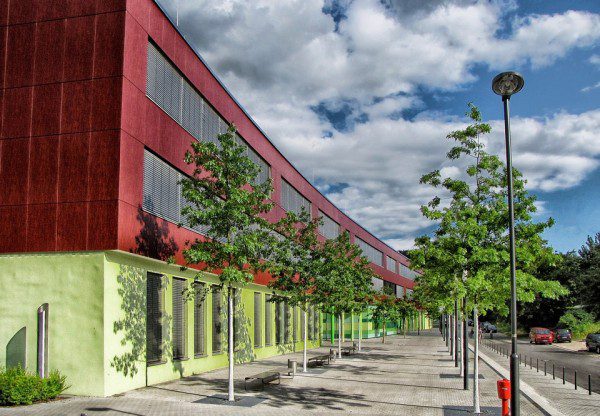 5 Incredible Benefits of Window Film for Fort Worth Schools
Window film is a truly remarkable product. It can be adhered to nearly any flat surface and it has a variety of purposes. Many films are also multi-functioning, providing security and solar protection at once or even security and decor. A simple one time window film application can provide multiple benefits for Fort Worth schools, including:
1. Energy efficiency
Window film helps reduce solar heat gain in schools by making school windows more energy efficient. Super smart spectrally controlling technology blocks heat waves while increasing visible brightness.
2. Privacy
Window tint also adds functionality to glass as well. Certain films help reduce glass transparency, which is a great function to have for school locker rooms, restrooms, and even nurse's offices.
3. Glare reduction
It can be nice to open up the shades in a classroom to give the students some sun and open up the room to the outside world. With window tint, you don't have to worry about letting in harsh glare with the sun.
4. Accident/theft protection
Intruders aren't the only threat for schools. A number of things can cause glass to break from accidents to catastrophic weather. Window tint protects interiors and people from being harmed during an accident. Learn more: Window Film Benefits for Schools
5. Graffiti protection
Graffiti artists love to target schools. Window film protects mirror, metal, and glass surfaces in school buildings from being ruined by vandalism.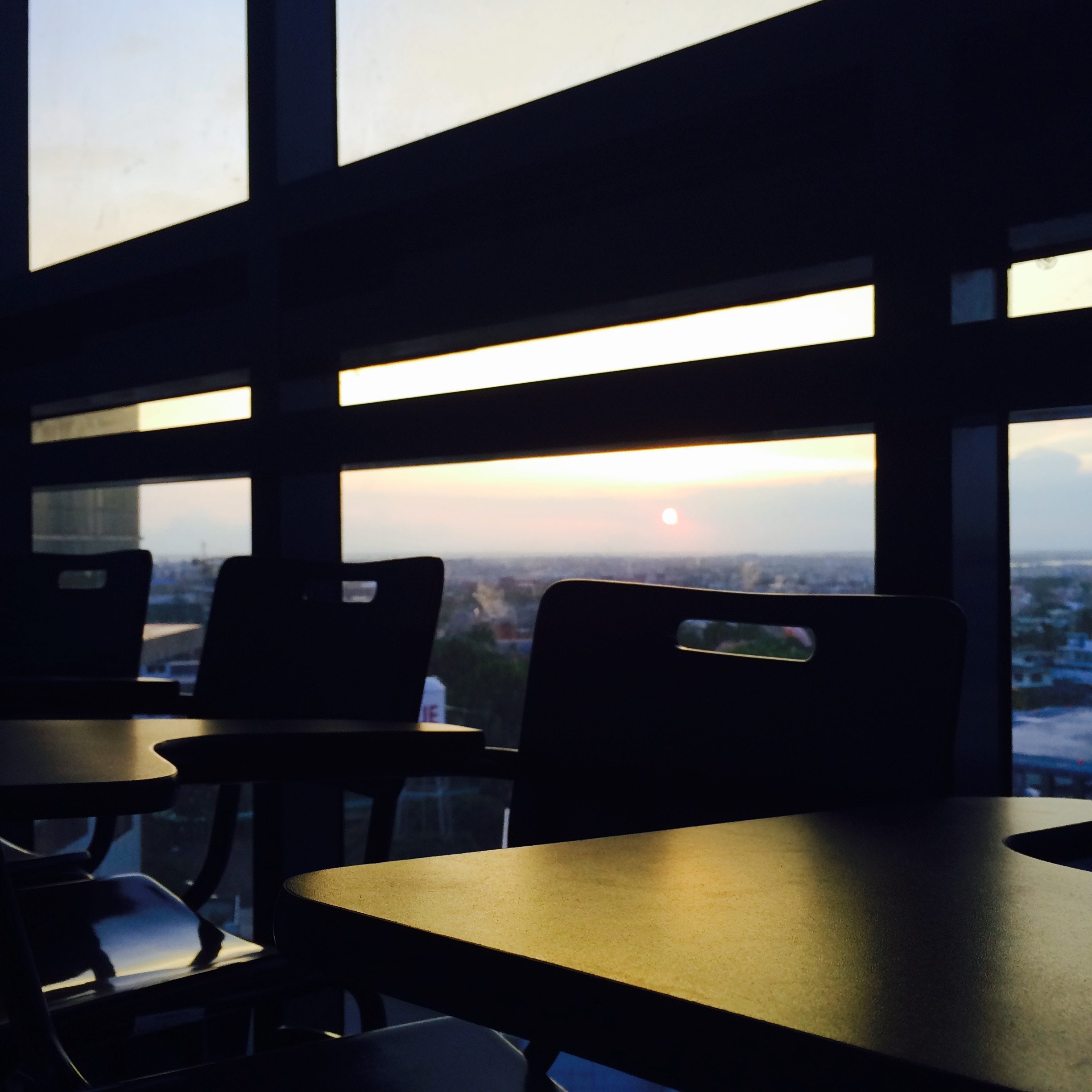 Get a Quote on Window Film for Your Fort Worth School
Find out today how window film can benefit your Fort Worth school district. Call our office today to schedule your free consultation or receive a quote on window film application in Fort Worth.