Where Can I Get Front Door Logos for My Office in Fort Worth?
Are you looking for a supplier that can create professional looking front door logos for your office in Fort Worth? Fort Worth Window Film has got you covered. We partner with leading window film brands like Llumar and 3M to create decorative window films with custom logos, branding, and signage for Fort Worth businesses.
Fort Worth Window Film Offers a Variety of Options for Business Branding
Whether you need a new look for your entire storefront or are simply looking for some wall or mirror clings, we can help. In the past, we've partnered with both large and small businesses in Fort Worth to help them with their architectural and interior design projects. We can create films that have custom branding of any logo, graphic, or image for your business.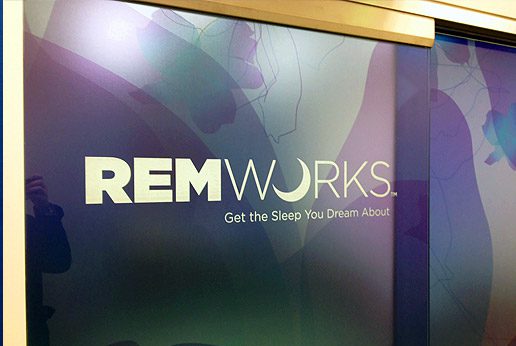 Our decorative window films can meet a wide range of your business needs. We can create a privacy film for your conference rooms that's branded with your logo or business name to add distinct style and functionality to your office space. And our window clings can have decorative or practical uses as well, like displaying your operational hours, business and staff names, and more.
Completely Customize Your Office Logo
Your front door or building logo can be completely customized to your liking. We'll work with you to make sure that it has the exact measurements and appearance that you desire. We have a variety of films that we can use to make your business logo, including colored, frosted, textured, or transparent styles.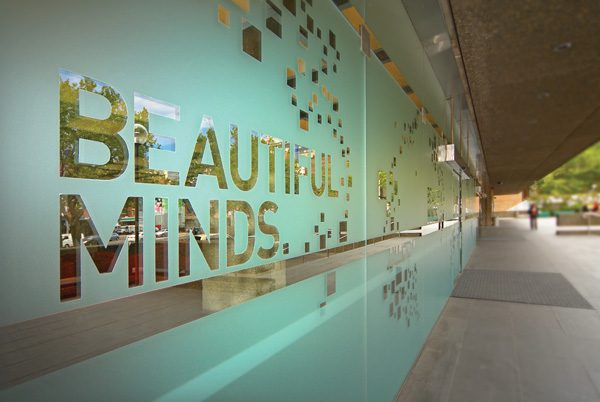 Window film is also a highly versatile option for branding your business. If you decide that you want to redecorate in the future, or you change office locations, your film can easily be removed and replaced. It doesn't involve any repainting or expensive structural changes.
Contact Us for a Custom Logo in Fort Worth
Get your custom logo today. Call Fort Worth Window Film to speak to a designer about a new logo for the front door or interior of your office in Fort Worth. We look forward to working with you on your project!