How to Add Safety and Style to Your Fort Worth Home with Llumar Window Film
No one ever wakes up thinking that they'll be a victim of a robbery, vandalism, or violent act. You start your day off just like any other when suddenly disaster strikes. Out of nowhere, everything and everyone you love is in jeopardy. That's where Llumar Window Film comes in. Llumar Window Film can protect your Fort Worth home from unforeseeable dangers and disastrous events, keeping the things and people you care about safe and out of harm's way.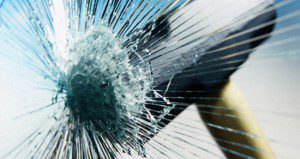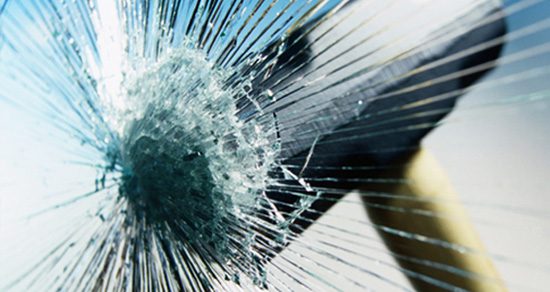 Protect Your Home From Harmful UV Rays, Burglary, and More
In recent years, crime rates in the Dallas/Fort Worth area have risen dramatically. Homeowners are taking drastic measures to protect their property from being broken into, turning to everything from metal window bars to security alarm and video systems. But these options alter the look of your home and detract from its exterior appearance.
Llumar Window Film provides an alternative to traditional security systems for protecting your home against break ins and other dangers. Specially engineered for strength, Llumar Window Films consist of a high grade polyester and super strong adhesives that bond directly to glass. Once installed, Llumar Window Films effectively deter intruders, block out uv rays that cause fading, and mitigate damage from falling objects and broken glass.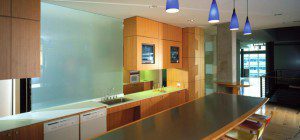 Affordable, Stylish and Functional Decorative Film Option Available
With Llumar Window Film, you can customize the look of your home and give your exterior a sophisticated, elegant appearance. In addition to traditional tinted and reflective styles, Llumar Window Films are also available in stylish frosted, patterned, and decorative options. Choose a neutral shade to give your home a high end look or go bold with textured or patterned print – the choice is completely up to you!
Upgrade Your Home Security
Get the protection your loved ones need and deserve. Call Fort Worth Window Film to receive an estimate on Llumar Window Film for your Fort Worth home or schedule an appointment for a consultation with a home security expert.