Ballistic Resistant Window Film Installation Costs and Benefits for Fort Worth Commercial Properties
In recent years, advances in technology have allowed window film products to become stronger than ever before. Today, many businesses are turning to ballistic resistant window films in place of bulletproof glass to solve their security needs.
In Fort Worth, many types of commercial buildings can benefit from ballistic resistant window films, including Fort Worth airports, schools, banks, and government buildings. But people who are unfamiliar with these new types of window film may wonder, is the cost really worth the investment? And what exactly are the benefits? In this article, our window tinting experts will explain what the advantages are of ballistic resistant window film and what businesses can expect for installation costs.
Advantages of Ballistic Resistant Window Film
There are a number of ways that businesses in Fort Worth can benefit from ballistic resistant window films. Not only do they protect people and property, but they also guard buildings from natural disasters, theft, explosions, and other unpredictable dangers.
Furthermore, ballistic resistant window films can help businesses resume operations more quickly after disastrous events occur, thereby preventing revenue from being lost. The clean from the aftermath of explosions and natural disasters is much quicker when property owners don't have to deal with hundreds of square feet of broken glass.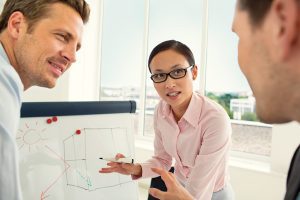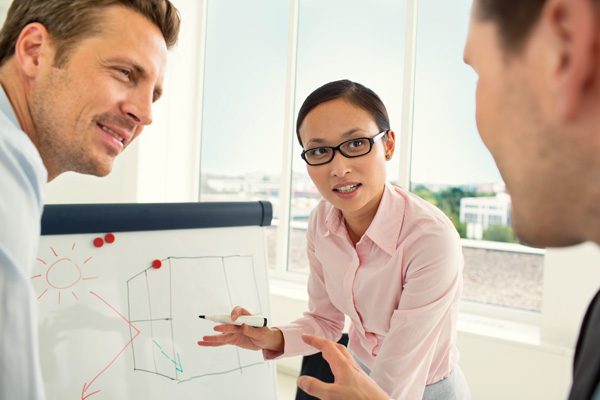 Installation Costs for Ballistic Resistant Window Systems
Many businesses wonder what they can expect for the cost of ballistic resistant window film. This usually depends on the project. The larger the building, the greater the expense will be for installation since more labor, hours, and manpower will be required to physically install the film.
Furthermore, the size of the glass area being covered by the film also affects the cost. Most ballistic resistant window films cost around $125/sq foot for just the film itself. Cost of primer and quality of installation also have to be accounted for.
However, many businesses have found that ballistic resistant window film is worth the investment. It's highly effective and it provides considerable peace of mind and comfort for both property managers and employees.
Get a Quote on Commercial Window Film
Interested in ballistic resistant window film for your Fort Worth commercial building? Call Fort Worth Window Film today to get a quote!