Window Tinting Offers Major Benefits for Fort Worth Museums
Did you know that window tint can actually be very beneficial for museums? Window tint helps museums eliminate glare, prevent fading, improve security, lower energy costs, and more. And the best part of it all is that's totally affordable. It's no wonder that window tinting has become Fort Worth's latest trend and is being taken advantage of by museums, theaters, and art galleries all throughout the city.

Years ago, the area that is now Fort Worth was once known as the Wild West and was inhabited by dangerous outlaws and bandits as well as many native american tribes including the Apache, Comanche, and Cherokees. As is such, the city is rich with culture and history and therefore many prominent museums and art galleries exist within its limits.
At Fort Worth Window Film, we frequently partner with museum and art gallery owners and are able to provide them with an affordable solution to their architectural needs. Our window films have the ability to improve the security, aesthetics, and energy efficiency of any structure which makes them highly sought after by museums.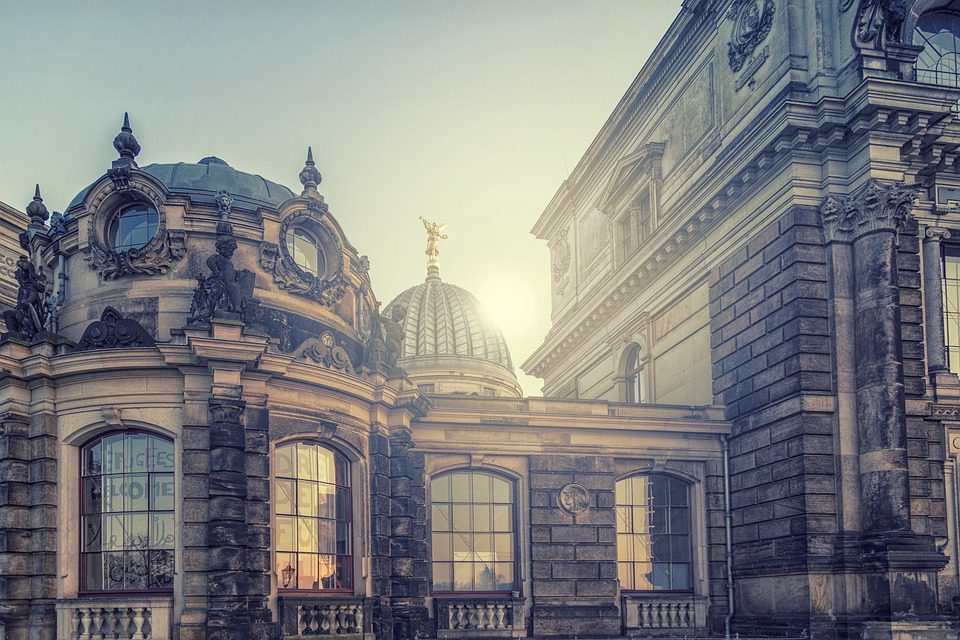 How Does Window Tinting Benefit Museums?
Museums have unique needs mainly because they contain valuable artifacts and require a high level of security. With the right security window system in place, museum owners can achieve peace of mind and protection from threats like vandalism and smash and grabs.
But this isn't the only type of protection that window film offers. Window film also helps protect artwork, fabrics, and furniture from fading and being damaged by the sun. It blocks out 99.9% of uv radiation while providing maximum visible light transmission, allowing museum interiors to stay bright and welcoming. And with this type of spectrally selective film, many museums experience a 30% reduction in energy costs.
Not to mention, window tint looks beautiful. There are a variety of different decorative window films that museums can use for branding and improving aesthetics. Choose from frosted or patterned options or opt for a custom print to create a look entirely your own.
Install Window Tinting for Your Fort Worth Museum
Start enjoying the benefits of window tinting today. Call Fort Worth Window Film to have security, energy saving, uv protection, or solar control window tint installed for your Fort Worth museum.